Welcome to
Greater Bay Strategies
Bridging the World and South China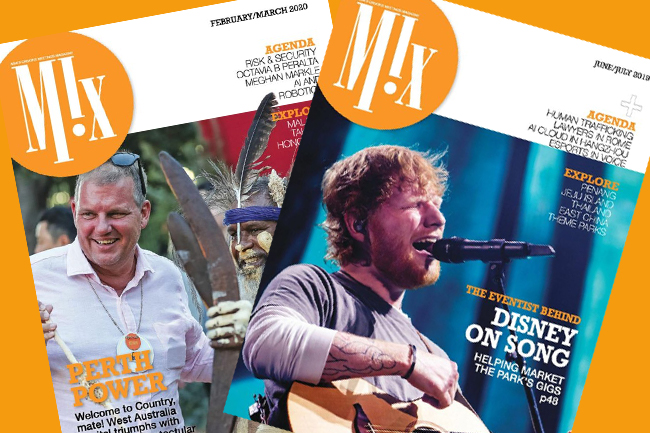 Our Brands
MIX proudly flies the flag in Asia and worldwide for what is known as the MICE industry.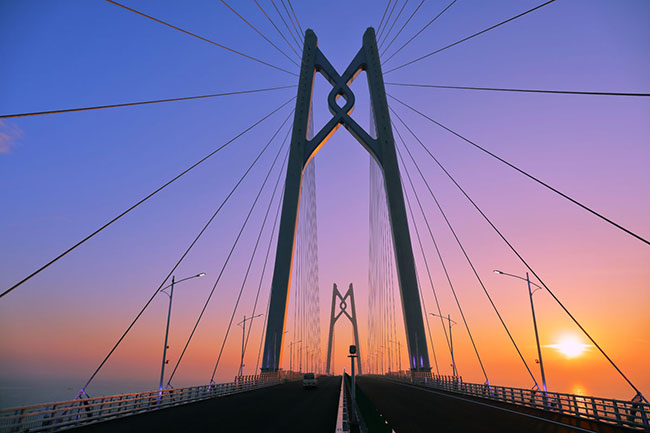 Our Mission
GBS's roots are in reporting on Meetings, Incentives, Conferences and Events.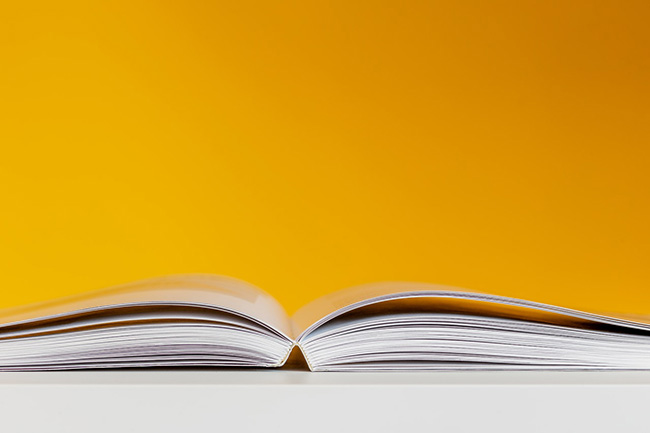 Our History
Out of the Covid downturn came GBS with a mission of Bridging the World and South China.    

When MIX Meetings – Asia's Creative Meetings Magazine – arrived on the MICE scene in 2007, it provided a refreshing contrast to the drab offerings to readers and advertisers in the trade. Rivals soon followed suit, but the MIX brand continues to stand out today as it reports on the latest business events news with features on personalities, destinations, venues and more.
MIX's journey continues into the digital age with the emphasis on our industry's recovery with inspirational stories and events. 
---

Greater Bay Travel · Tourism · Hotels · Venues brings this growing economic powerhouse to the eyes of the world through articles, video and events. But there is no better way to experience Greater Bay than actually travelling and staying in the region. Let your journey to GBA begin here…   
---

With investment and innovation into the GBA there comes corporate meetings, conferences, trade shows, tours, team building, gala dinners and a host of other business events. Greater Bay Business Events gives planners and buyers the ideas, details and inspirations on holding events across GBA, from the exhibition halls of Hong Kong, conference facilities in Zhuhai, entertainment in Macau and excursions to Hengqin, Guangdong in an economic powerhouse that encompasses a market of more than 70 million people. 
Join MIX and Greater Bay Strategies on this remarkable journey… Click here to find out more
read more